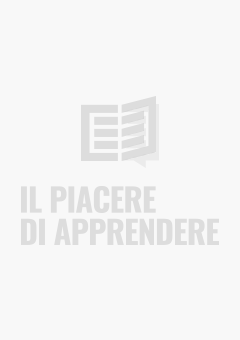 Visit Saint Petersburg with Me!
Stage 4 400 headwords | A2 | Flyers | Real Life
Autori
Disponibilità: Disponibile
Descrizione
Join Ivan in the beautiful Russian city of Saint Petersburg.
You'll discover that there's lots to see and do and special places to visit for good luck. You'll also learn about Ivan and how he spends his day.
Syllabus
Verb Tenses
Present Simple / Present Continuous, Past Simple / Past Continuous, Present Perfect Simple, Will for future reference, Present/Past simple passive
Patterns
Verbs + infinitive /Verbs + ing
Modals
Can /could, Must / Should
Imperatives, Comparative form of adjectives
In this Reader you will find:
Games and language activities | An audio recording of the story | A picture dictionary | Authentic photos
Tags
Family | Daily life | City sights
Nome
Visit Saint Petersburg with Me!
Recensioni
Nessuna recensione disponibile
0
recensione dagli utenti
Scrivi la tua recensione
Ogni utente registrato può scrivere una recensione. Per favore, accedi o registrati
Risorse scaricabili
Visit Saint Petersburg with Me!
Le risorse sono scaricabili solo in fase di post acquisto.