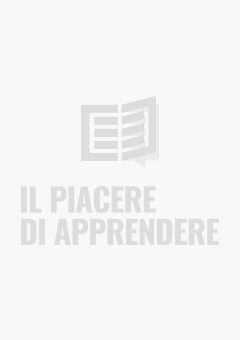 Dr Domuch and the Huemuls
Stage 3 300 headwords | A1.1 | Movers | Original
Autori Jane Cadwallader
Disponibilità: Disponibile
Descrizione
Do you know what a huemul is? This story will take you on an adventure from the museum where Dr Domuch works to the land of the huemuls in the heights of the Andes in Patagonia.
Do Domuch and the children, Ben Pat and Sally, become involved in trying to solve the mystery of who stole a necklace and how. At the same time the children meet some indigenous people, learn about the endangered huemul and are also encouraged to think about the philosophical concept of right and wrong.
Syllabus
Vocabulary areas
places and directions, time, the world around us
Grammar and structures
Present simple and continuous
Past continuous
Past simple (regular and irregular forms)
Must for obligation
Can / Can't for possibility
May for possibility
Relative clauses
In this Reader you will find:
Games and language activities | An audio recording of the story | A picture dictionary
Tags
right and wrong | respect for different cultures | caring for the natural world
Nome
Dr Domuch and the Huemuls
Recensioni
Nessuna recensione disponibile
0
recensione dagli utenti
Scrivi la tua recensione
Ogni utente registrato può scrivere una recensione. Per favore, accedi o registrati
Risorse scaricabili
Dr Domuch and the Huemuls
Le risorse sono scaricabili solo in fase di post acquisto.