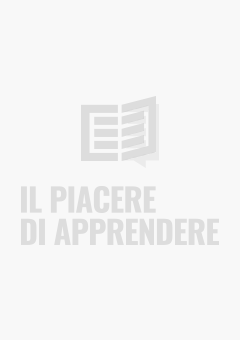 Martha and the Tiger Party
First ELI Readers | Original
Autori Jane Cadwallader
Disponibilità: Disponibile
Descrizione
Tessa is a very active sabre-toothed tiger! When she finds out there is a tiger birthday party she is very excited and ready to go straight away. However, the other animals feel she should definitely clean up first! Martha and friends help her to have a bath, brush her hair and clean her teeth before they all set off together. On the way Sancho the squirrel and the communal present fall into the muddy river. Who is going to rescue them? …. And at what cost? The importance of hygiene is one theme of this story. The other is that we should always give a helping hand when we can.
Syllabus
- Vocabulary areas
- everyday hygiene, parts of the body, sports and leisure verbs
- Grammar and structures: Present simple Present continuous
- Pronouns
- Has / Have got
- Adjectives
- Can for ability Like / love + verb -ing
In this Reader you will find:
- Games and language activities | Au audio recording of the story
Nome
Martha and the Tiger Party
Recensioni
Nessuna recensione disponibile
0
recensione dagli utenti
Scrivi la tua recensione
Ogni utente registrato può scrivere una recensione. Per favore, accedi o registrati
Risorse scaricabili
Martha and the Tiger Party
Le risorse sono scaricabili solo in fase di post acquisto.