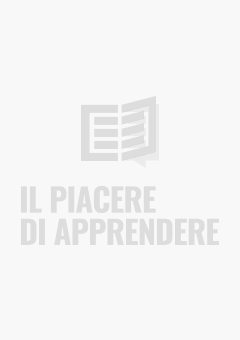 The Great Gatsby
Young Adult ELI Readers
Autori Francis Scott Fitzgerald
Disponibilità: Disponibile
Descrizione
Scott Fitzgerald's third novel was published in 1925 and has justifiably become a 20th century literary classic.
Recensioni
Nessuna recensione disponibile
0
recensione dagli utenti
Scrivi la tua recensione
Ogni utente registrato può scrivere una recensione. Per favore, accedi o registrati
Risorse scaricabili
The Great Gatsby
Le risorse sono scaricabili solo in fase di post acquisto.