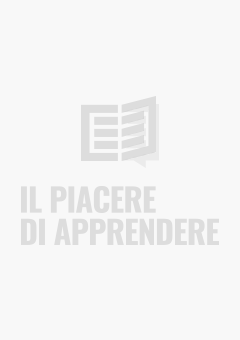 The Call of the Wild
Teen ELI Readers
Autori Jack London
Disponibilità: Disponibile
Descrizione
When The Call of the Wild was published the first printing of 10,000 copies sold out immediately and it is still one the best known stories written by an American author.
Nome
The Call of the Wild
Recensioni
Nessuna recensione disponibile
0
recensione dagli utenti
Scrivi la tua recensione
Ogni utente registrato può scrivere una recensione. Per favore, accedi o registrati
Risorse scaricabili
The Call of the Wild
Le risorse sono scaricabili solo in fase di post acquisto.