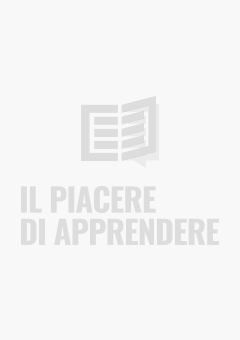 The Sign of the Four
eliGreenwich
Autori Sir Arthur Conan Doyle
Disponibilità: Disponibile
Descrizione
The Sign of the Four is Sir Arthur Conan Doyle's second novel about Sherlock Holmes and Dr Watson. The mystery story begins when Miss Morstan arrives at Baker Street to ask for help in finding her father. She shows Holmes and Watson a box of six pearls and a letter and tells her story. Holmes agrees to help solve the mystery and so begins the adventure of finding an Indian treasure chest and a group of murderers.
Nome
The Sign of the Four
Recensioni
Nessuna recensione disponibile
0
recensione dagli utenti
Scrivi la tua recensione
Ogni utente registrato può scrivere una recensione. Per favore, accedi o registrati
Risorse scaricabili
The Sign of the Four
Le risorse sono scaricabili solo in fase di post acquisto.